Tableware Solutions for Hospitality & Home
Image Gallery
Check out the latest images from our Instagram feed for some inspiration
Customer Reviews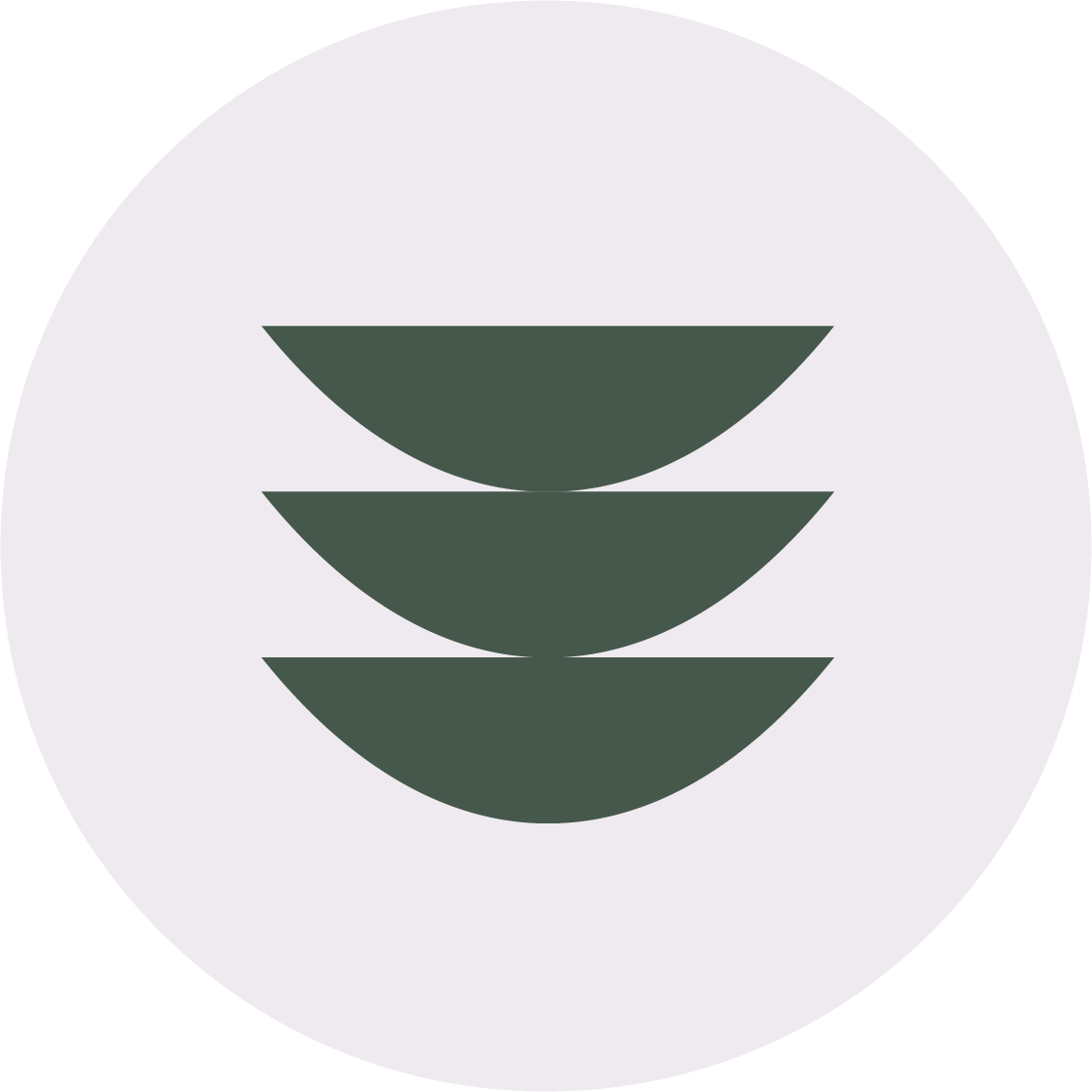 An absolute pleasure to deal with!
Owner of Bantam Tea Rooms, UK. www.bantamtea-rooms.co.uk
Beautiful products that are extremely durable. The tableware easily copes with all the daily hustle and bustle of my tearooms. Tricer has exceptional customer service as they were on hand whenever I had a question and were there to help find me the perfect tableware solution that met all of my specific requirements. I often get questions from customers on where my tableware is from and where to buy it as they love my Tricer tableware. Thank you so much I look forward to continuing our working relationship!
Carolyn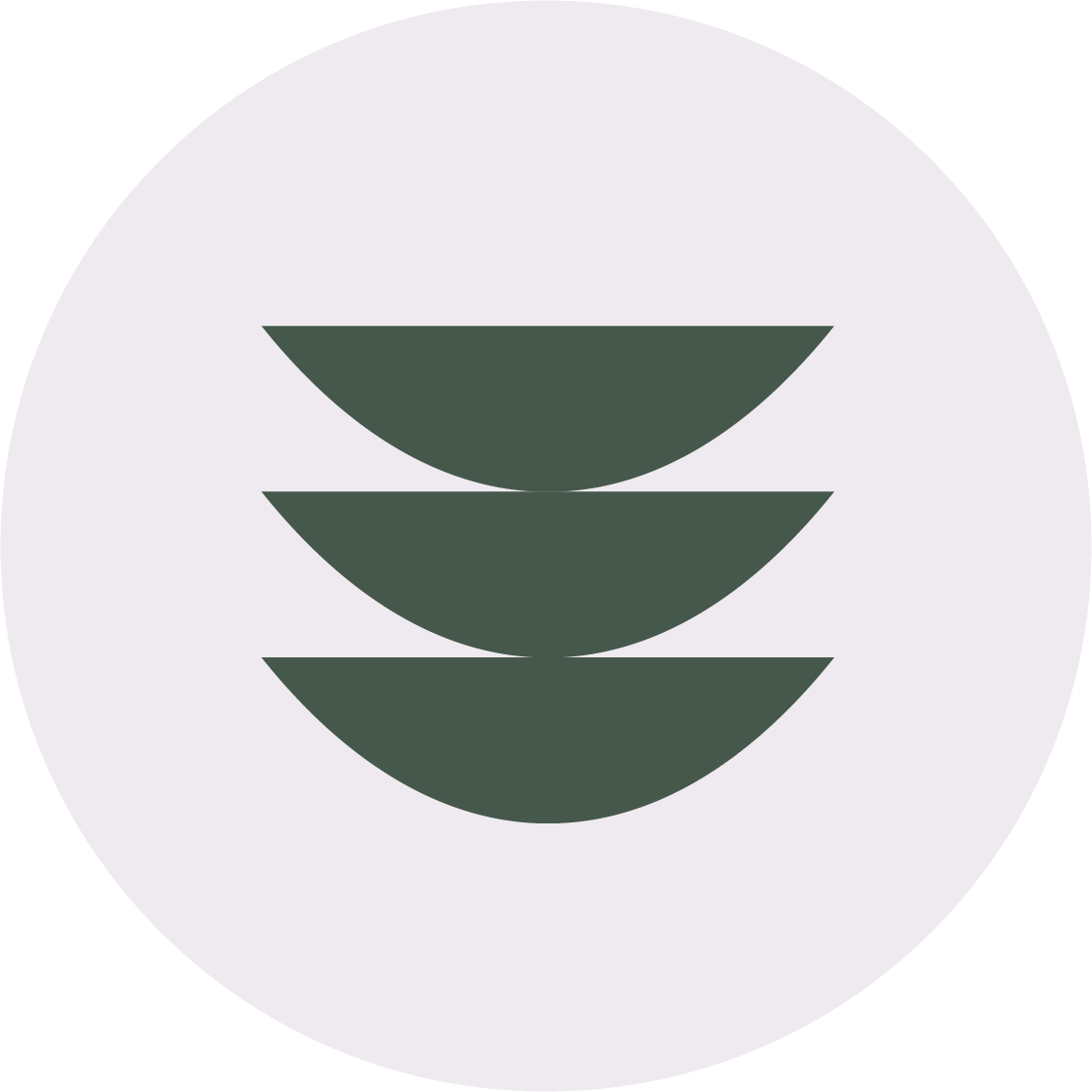 Great products, great value & great service!!
At Home Customer, UK
I ordered 12 plates and 6 steak knives, the quality and design exceeded all my expectations at the price. I cannot wait to invite my friends and family over to enjoy a steak night together post Covid. The service was exceptional, within 3 days of placing my order my items arrived and I couldn't be happier with my new tableware items. Thank you!
Andrea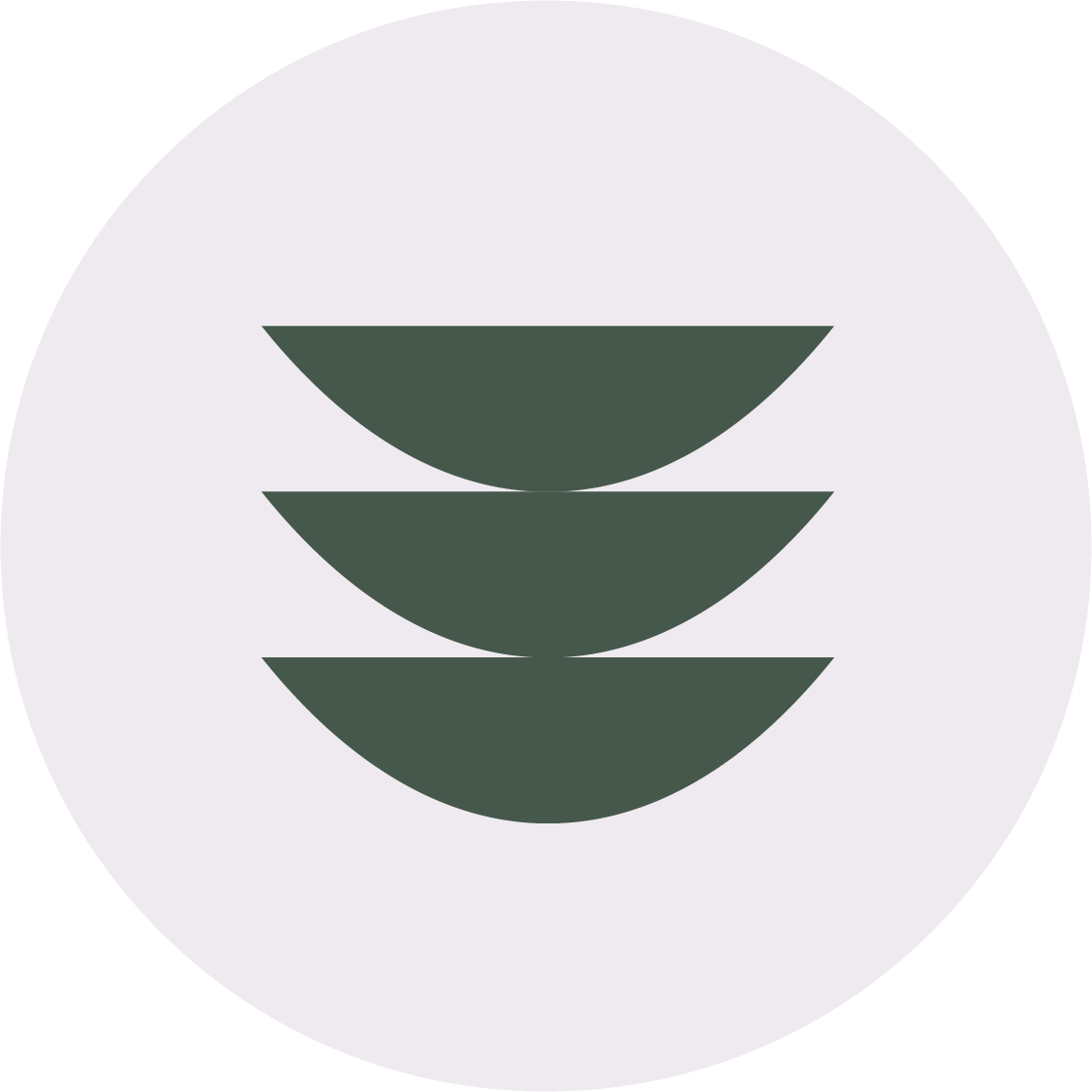 Efficient
International glass, Ireland
I have been dealing with Tricer since its beginning in 2019. I have found the company to be very efficient in customer service, delivers and attention to detail. I look forward to a continuing successful business relationship into the future as their range expands.
Richard Nunan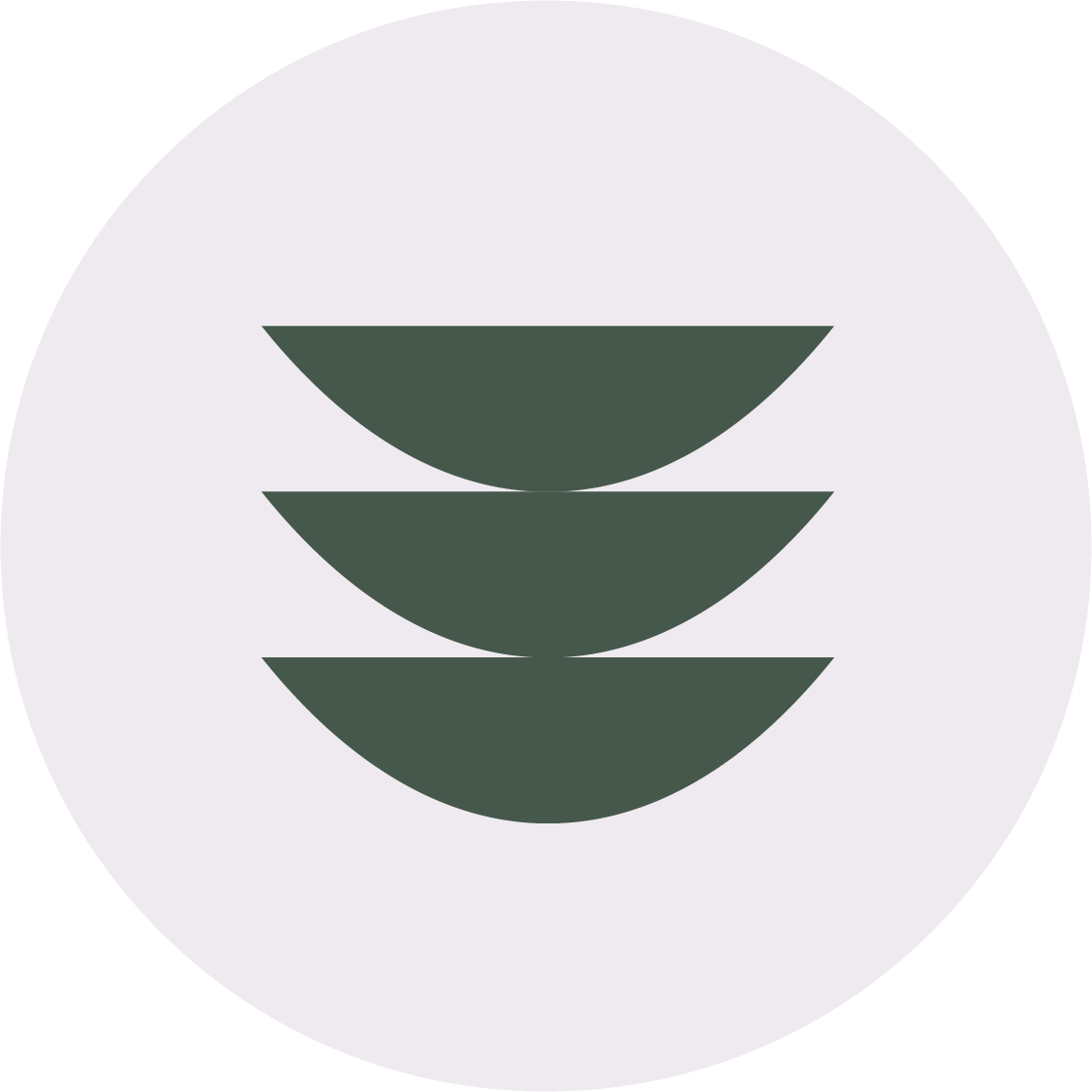 Perfect Service!
Dotel Ltd, Hotel & Restaurant Solutions, Bulgaria
We at Dotel Ltd are a trading company that operates in the Bulgaria Hospitality, Retail and Catering market. We have been dealing with Tricer Ltd since they were established in 2019 and have been and continued to be very satisfied with their cooperation during this time. The service we have received during the years has been perfect and there has been no delay regarding the orders we have received. We believe that our business relationship with Tricer will continue in the future, even during this hard time all of us currently face.
Dotel Ltd
Become a partner today and benefit from exclusive discounts
As a business customer, register to become a Tricer Partner to redeem a discount on all our tablware.
Apply to be a partner
Tricer's Collection Highlight
The Blanc Güral Collection
Simple, Elegant & Understated in it's design. Blanc offers chef's the perfect canvas for food presentation. It's translucent body and warm white glaze will enhance the finest of tables.
View Blanc Collection
Get in contact with us
Phone: +441782 960706
Email: Customer.services@tricer.co.uk
Free GB Mainland shipping
On any order worth £150 or more
Free Returns
In Store Only
Secure Shopping
Protected by 3DS
Rest of the World Shipping
Available on Request